Western Woodworks
Our Story
Located in Western and Central NL, Western Woodworks is a locally owned and operated company that manufactures high quality custom roof truss and floor systems for residential, commercial, and agricultural projects of all sizes. We also supply engineered wood products, such as I-Joist, Rim Board, and LVL beams.
We have been operating in the construction industry since 1978. During this time, we have built a solid reputation as a superior truss supplier in the industry. We started as a small operation with a few employees and have now grown to have two production facilities with over 20 employees. We are proud to be serving all provinces in Atlantic Canada.
Our team of designers and dedicated employees take pride in providing the best possible service and products to our customers. We work closely with our customers and contractors to design custom roof truss allowing you to build your dream home.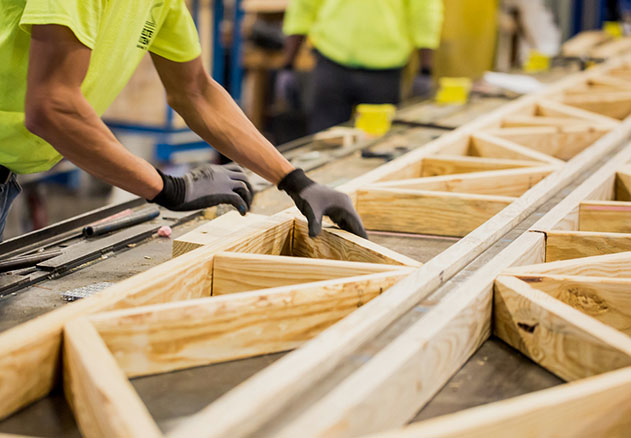 Our team is readily available to discuss your upcoming construction project.
Reviews from Our Satisfied Customers
I have dealt with Western Woodworks personally and professionally. Excellent customer service, very knowledgeable , quick quotes and fantastic product!
Excellent service!! Recently had house plans revised twice by them and they are exactly what we wanted! They were very quick to respond, highly recommend!