Products & Services
Custom Design By Western Woodworks
Your home needs to meet your lifestyle. Our customers come to us for custom floor plans to help realize their dreams. Custom floor plans allow customers to design a home with ideas and features that are unique and important to them.
Meet with our designer Jeff to discuss your custom floor plan!
Dwayne Reid is our on-site Professional Civil Engineer. Dwayne joined Western Woodworks shortly after graduating from Carleton University in Ottawa, ON in 1995. He brings his engineering expertise to every project. He is hands on and readily accessible. While Western Woodworks focus is Roof and Floor Systems, Engineering services are available upon request.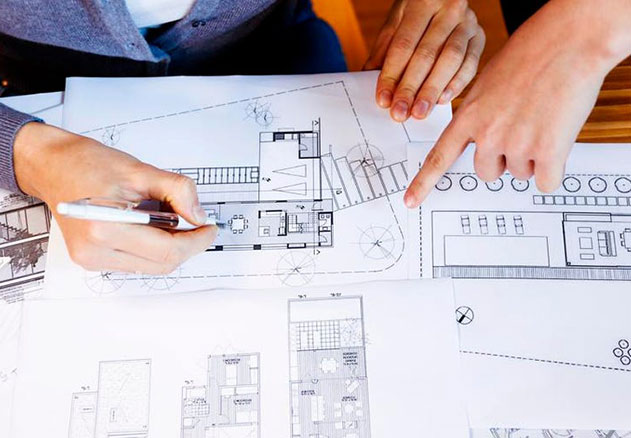 Contact Jeff to discuss your custom plans today
Reviews from Our Satisfied Customers
I have dealt with Western Woodworks personally and professionally. Excellent customer service, very knowledgeable , quick quotes and fantastic product!
Excellent service!! Recently had house plans revised twice by them and they are exactly what we wanted! They were very quick to respond, highly recommend!